With rent prices skyrocketing 12.8% higher in 2022, more unmarried couples are buying homes together. Sharing in savings while creating a valuable asset is a no-brainer. Not so fast. Protect your investment when buying a property with someone outside of an existing legal relationship. Here's why and how.
Show Me the Money, Honey
Buying a home is a business transaction, which makes your significant other your business partner. Would you enter a business deal without knowing a partner's financial strengths and weaknesses? Not advisable. Share your credit history and score with each other. Even if one person has excellent credit, the lower score will determine the kind of loan you qualify for and the interest rate.
Budget and Bank On It
Liability for the loan is equally shared if you are both listed on the mortgage. You'll be left holding the bag if your partner loses their job, dies, or walks away. Will you be able to afford payments on your own? Consider limiting the home loan to what you can reasonably afford with only your income.
Consider other home buying and ownership expenses. How much will each of you contribute to the down payment? Who will pay the mortgage, taxes, and utilities? Will you divide them up or open a joint bank account from which all everyday bills can be paid? How will maintenance and repair costs be shared? Create a safety net with separate or shared savings accounts. If opting for shared accounts, decide how much you will deposit monthly.
Put It In Writing
Before you sign an agreement of sale on a home, meet with a lawyer to create and sign a legal partnership agreement. This document should outline what happens should your relationship end. Your relationship may be rock solid, but relationships can end for many reasons beyond a couple's control. Being prepared and protected is a loving move. Contact us for a list of preferred South Carolina lawyers.
Know Your Home Ownership Options
You can hold the title as joint tenants, where the property is owned equally, and full ownership is transferred to the other upon death. Or, you can hold the title as tenants in common, where ownership does not automatically transfer if one person dies. This is a good option for those who want to designate a percentage of the home's assets to their beneficiaries – such as children from a previous relationship. Discuss protecting beneficiaries with an estate attorney.
Choosing the right real estate agent makes a difference in home buying. Please find out how we can help you find and finance your home.
Buying instead of renting could save you big money. Are you concerned about qualifying for a loan? Learn more with our free Mortgage Guide.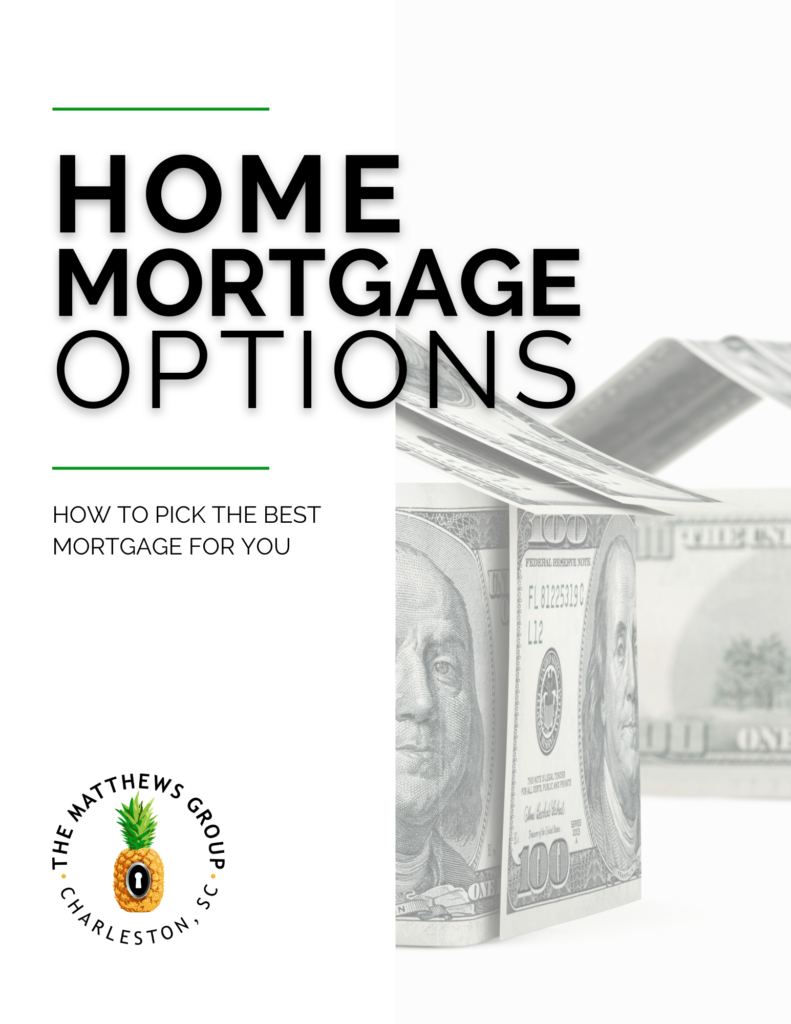 Susan Matthews, ©2023, The Matthews Group Realtors of Coldwell Banker Realty, Mount Pleasant, SC Contact: [email protected]