Mount Pleasant offers easy living for dog lovers. The town puts out the welcome mat for your canine companions. In honor of National Dog Day, we've compiled the ultimate guide to your dog's life in Mount Pleasant, SC.
Fresh Air with Furry Friend
Meet new friends (canine and human) during play time at these dog parks. Dog Parks in Mount Pleasant
From walks to waterways, here is a round-up of sixteen dog-friendly things to do in Mount Pleasant.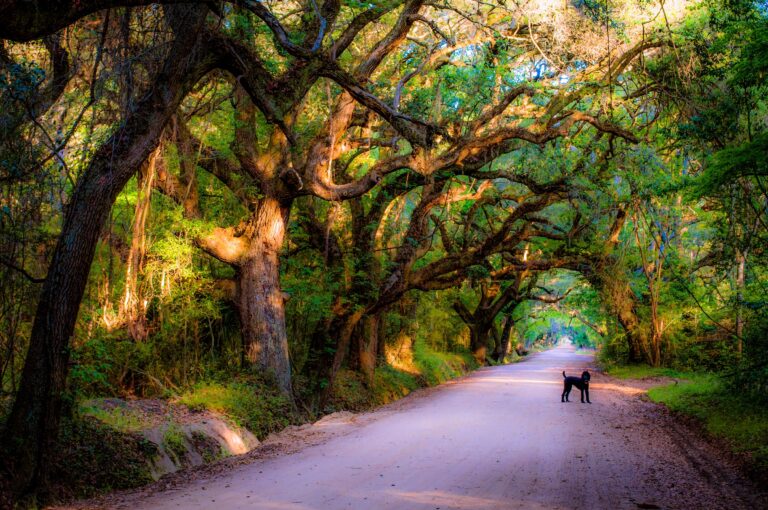 Plan a day at the beach with your buddy. Click below for dog-related beach rules in the greater Charleston area.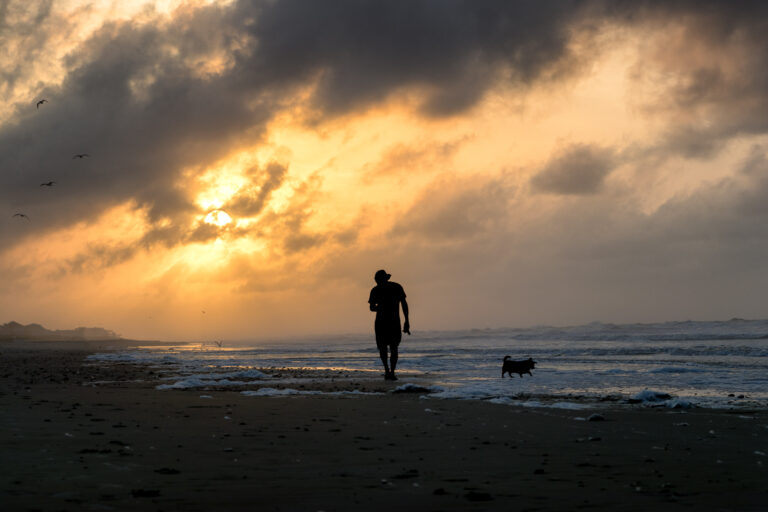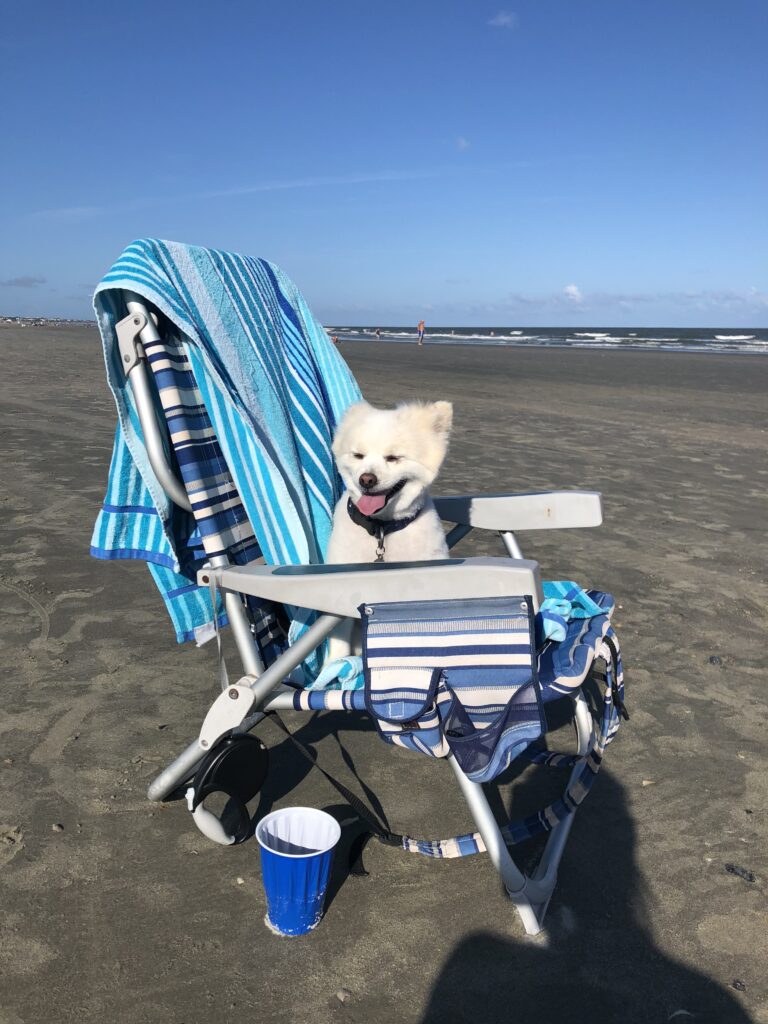 Is your furry friend your shopping sidekick? These Towne Centre stores welcome wags of all kinds!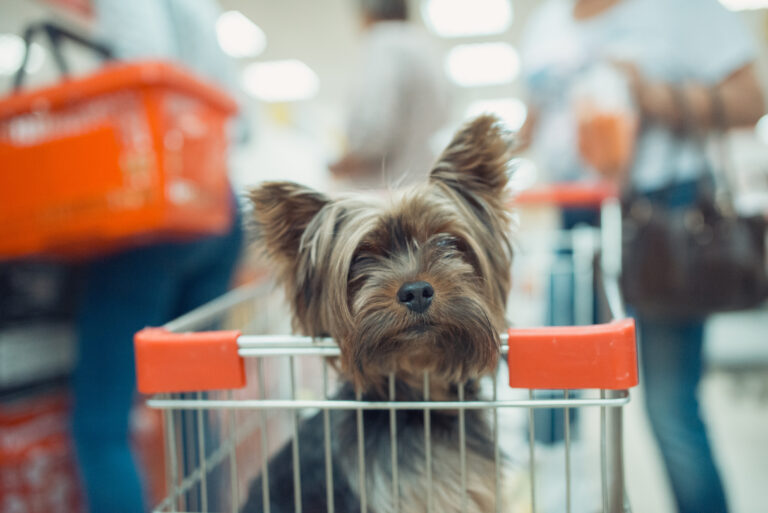 Fur-ever Homes
While excursions are fun, pet owners can also create a fantastic play area at home. Here are five easy tips on how to create a dog-friendly backyard.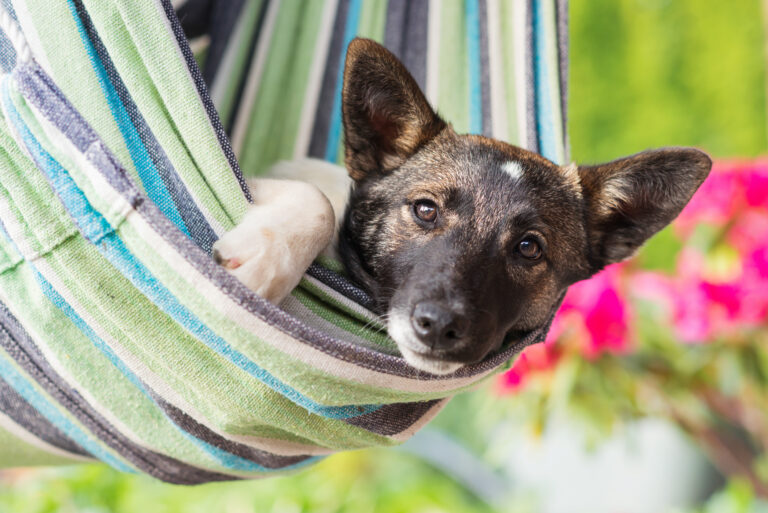 Find a new best friend at an area animal shelter or local rescue. Here are your options for dog and puppy adoption near Mount Pleasant.
From treats to toys to training, these pet supply stores offer everything your pup needs and wants. Hairy Winston in Towne Center is especially fun and has great gifts to give a fellow dog lover.
While the real estate market may cool down, pet-friendly homes will always be in high demand. Here's what you need to know.
Is your dog a good neighbor? Find out here.
It's not just humans who get stressed out when moving. Here's how to have a smooth move with your dog.
Canine Care
When it comes time to travel, find a local pet sitter with this handy resource tool. One of our favorite doggie daycare and boarding options is Stay at Park West Vet.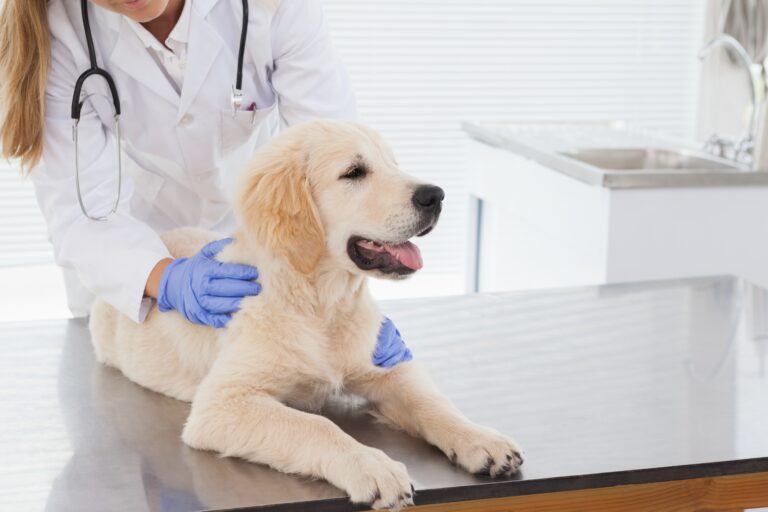 Ask neighbors for recommendations for veterinary care, boarding, doggie daycare, and dog walkers from local pet parents in Facebook neighborhood groups or the Mount Pleasant Mom-to-Mom group.
We hope you never need it, but it's smart to have a number for 24-hour emergency pet care handy.
Locals, please share your favorite Mt. Pleasant dog life tips and recommendations in the comments so that we can make this guide even more useful.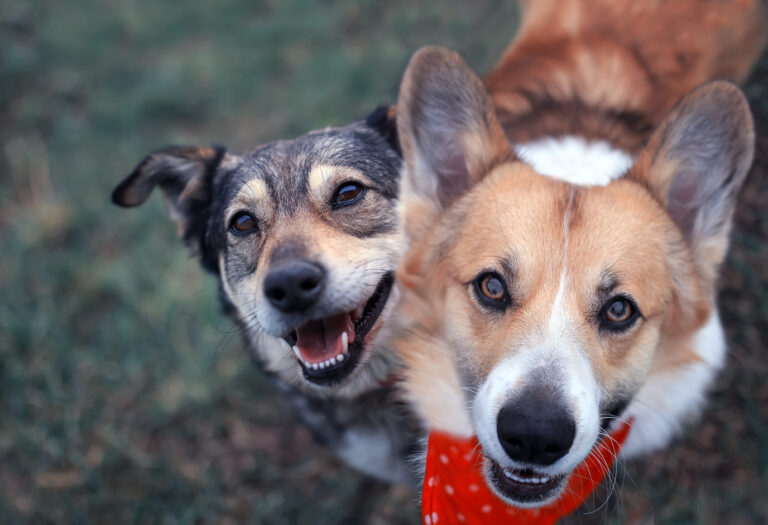 Get busy living with your dog in Mount Pleasant! Contact Susan to find a dog-friendly home for you and your best friend.