Your House Is a Financial Asset
There is one thing that all successful home sellers share in common. No, it wasn't that they hired an awesome broker, although that certainly helps.
Here it is. When preparing to list, these sellers shifted their thinking. Their home became a house. What's the difference? A home is full of emotional attachments. A house is a financial asset. Sellers who embrace this idea are better able to maximize their asset's value.
Listing property features on a brochure isn't enough. I focus on highlighting an aspirational lifestyle and creating positive buyer feelings. How? I don't recommend major renovations. I'll help you determine what minor repairs and staging should be done. All homes need some level of staging. It isn't decorating; it's strategic marketing that impacts every photo, online listing, promotional piece, and showing. That's why I offer complimentary staging consultations and other related services.
Get a free do-it-yourself staging guide delivered to your email.
The RealVitalize Program
Enhance your property to sell faster and for more with no payment until closing. I offer this Coldwell Banker program, powered by Home Advisor, to help give your house a competitive advantage. Coldwell Banker will cover your upfront costs and get paid back when your home sells. No hidden fees, interest charges or markups. Choose from these popular projects and more:
staging · appliance purchasing and installation · kitchen and bathroom upgrades · carpentry · carpet cleaning and installation ·
cleaning and maid service · curb appeal enhancements · painting
PREFERRED HOME-SELLER PARTNERS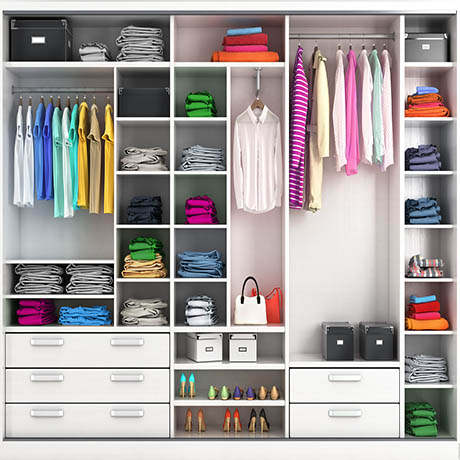 Homebuyers want to feel calm. They will open cabinets and closets. Will your storage spaces stress them out? This pro has organization services and solutions.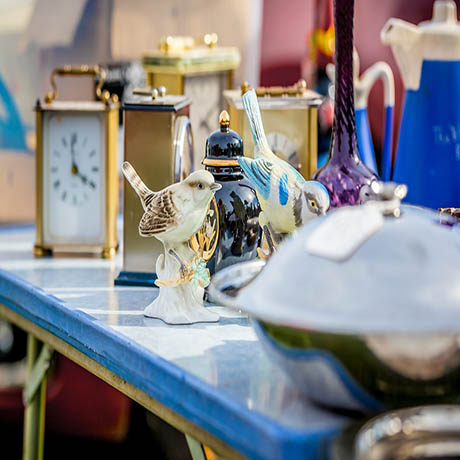 Are you "right-sizing" or need help dealing with the household belongings of a loved one? These compassionate pros can appraise items and coordinate donations, sales, shipping, and cleanouts.
Schedule Your Home Marketing Consultation
Are you thinking about selling? I'll meet with you at your property to provide a comprehensive value report and recommendations. No obligation. No pressure.